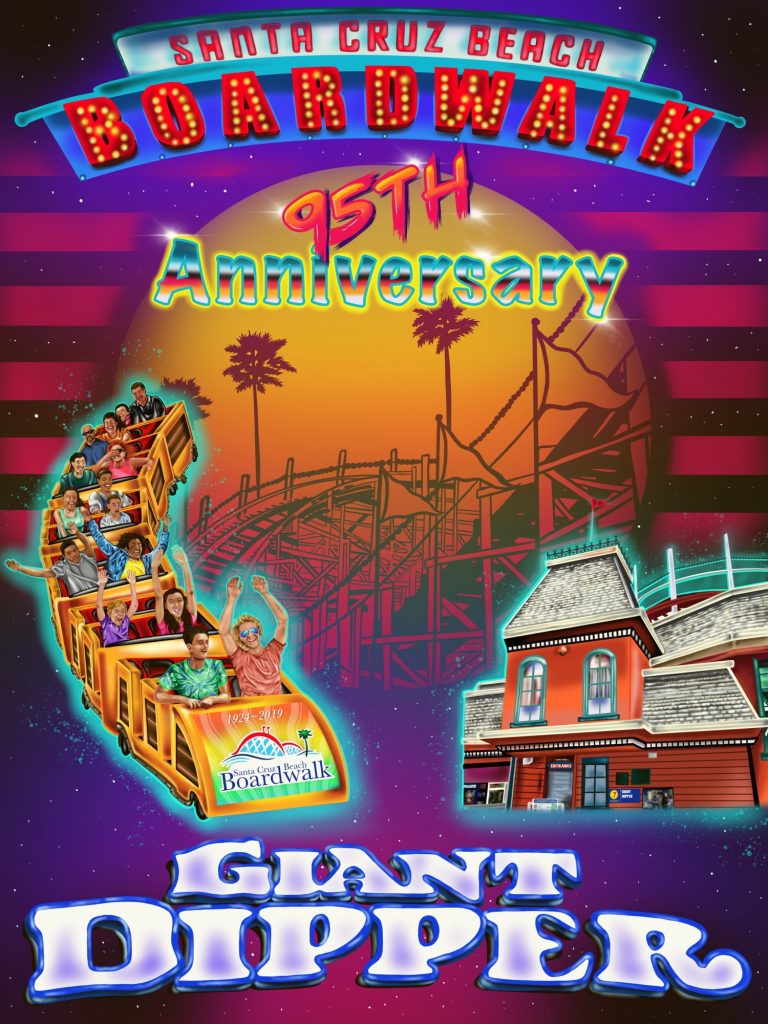 I wanted to capture people's expression and feelings of exhilaration riding on the classic Giant Dipper. This depicts a retro theme in representation 95th anniversary of the Santa Cruz Beach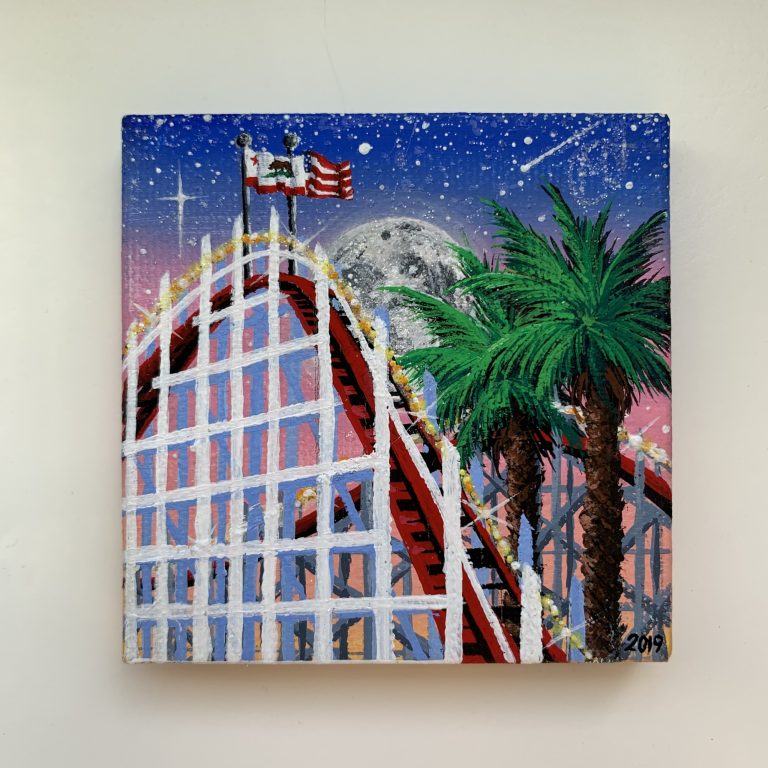 For its 95th anniversary, I painted the Giant Dipper itself! I've always considered Santa Cruz my second home, and I wanted to paint something that hopefully conveys the sense of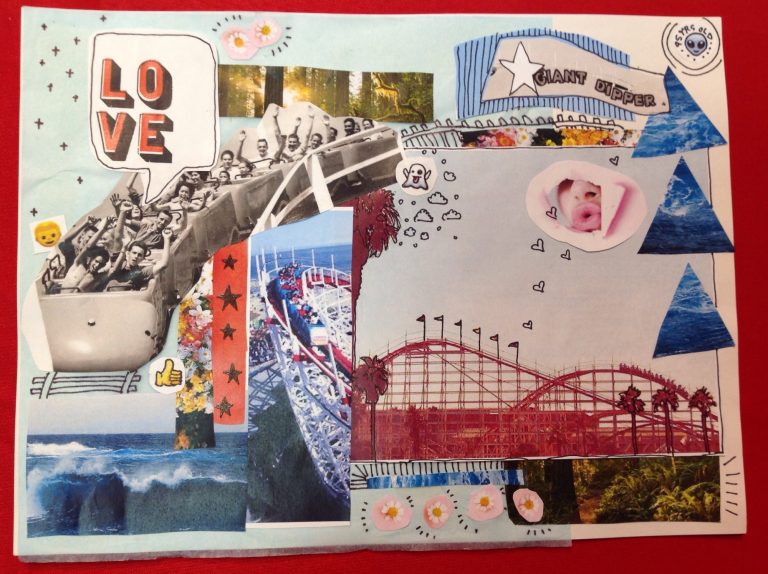 The boardwalk is magical and i wanted that to show through with the images and doodles. I made sure to inclue images of the forest, the ocean and other things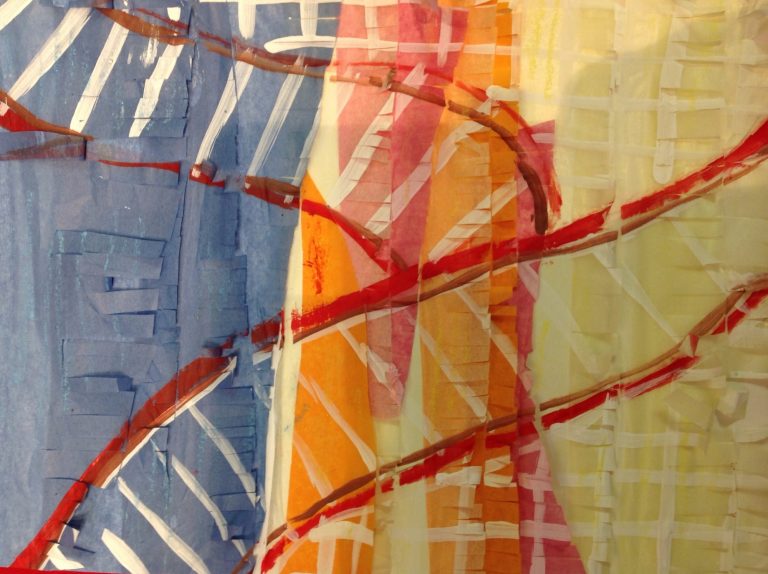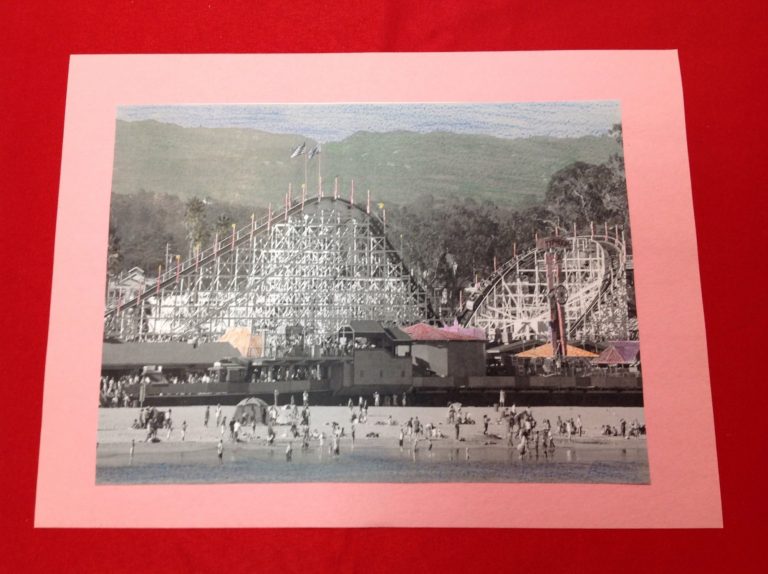 It is black and white with pastels! Thank you for 52 years of fun!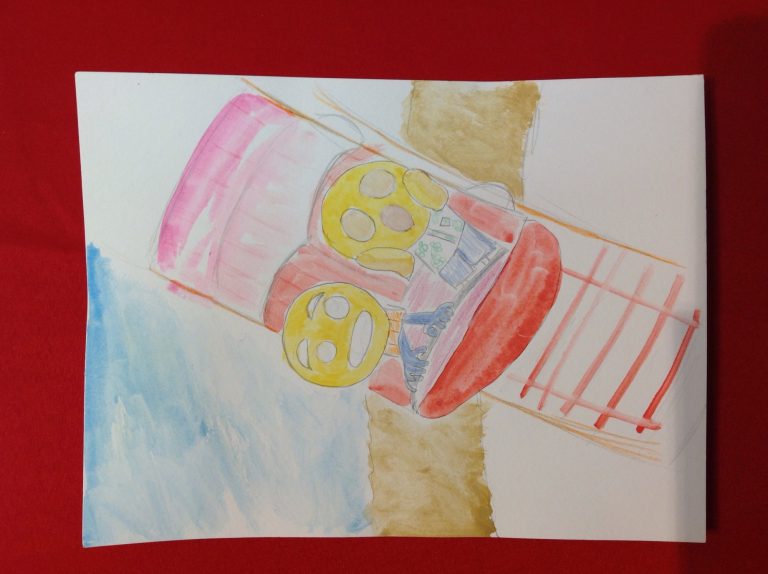 Its how most people look when theyre on the Giant Dipper. Scream on!!!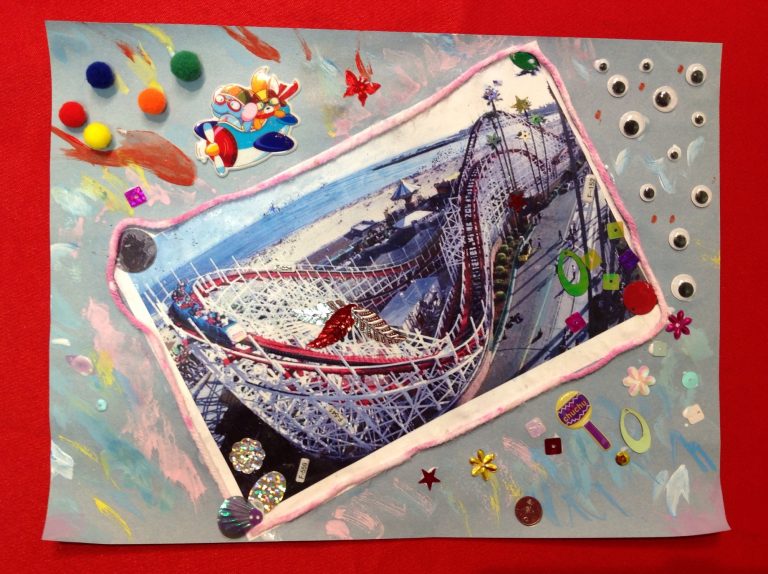 Its just beautiful! Just like a day at the boardwalk.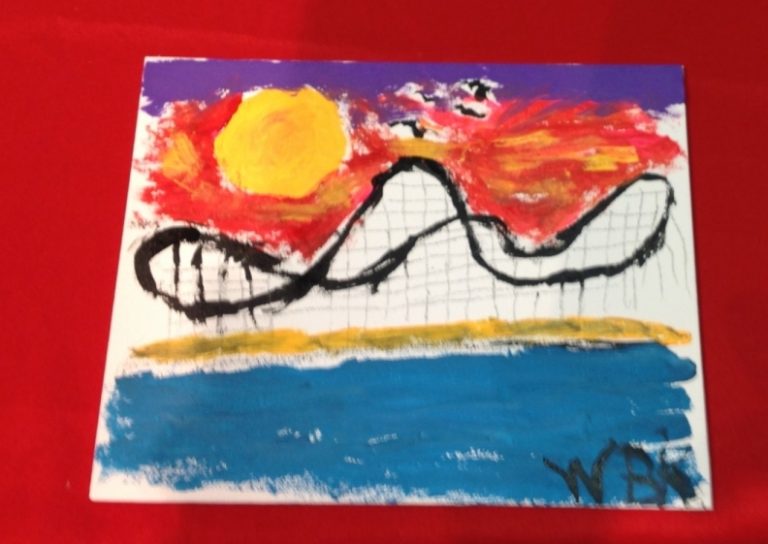 View of the Giant Dipper from the Chardonnay. Much love, Brant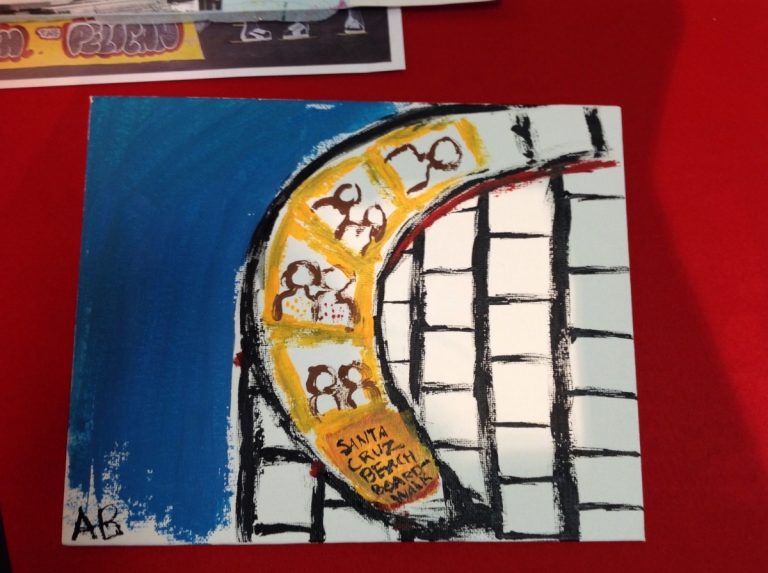 Kids going down the giant dipper turn at the santa cruz beach boardwalk.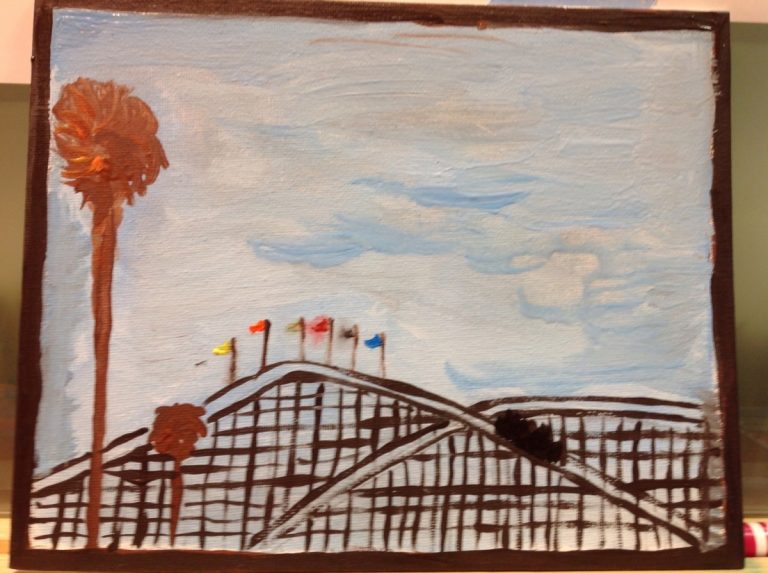 I am inspired by the rollar coaster image because it reminds me of my childhood growing up in Santa Cruz.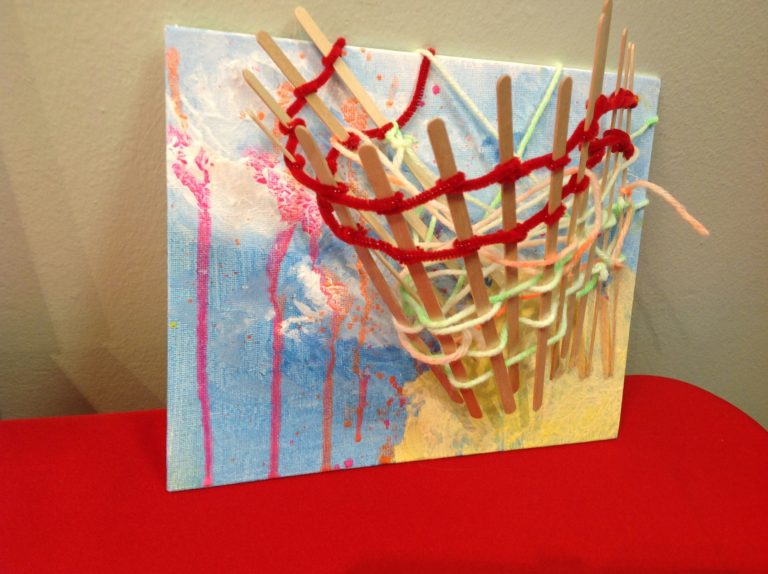 For fun. I used what i had and did my best in 30 minutes hahaha. Humble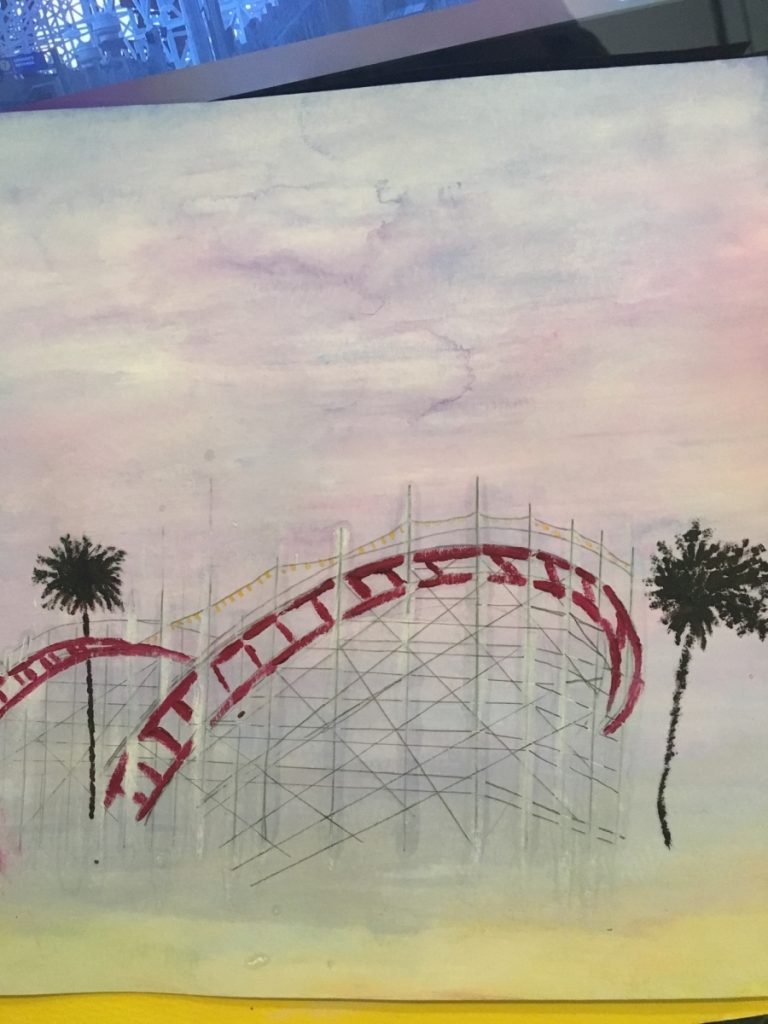 I used watercolors in an attempt to recreate the beautiful sunsets one can see on the boardwalk.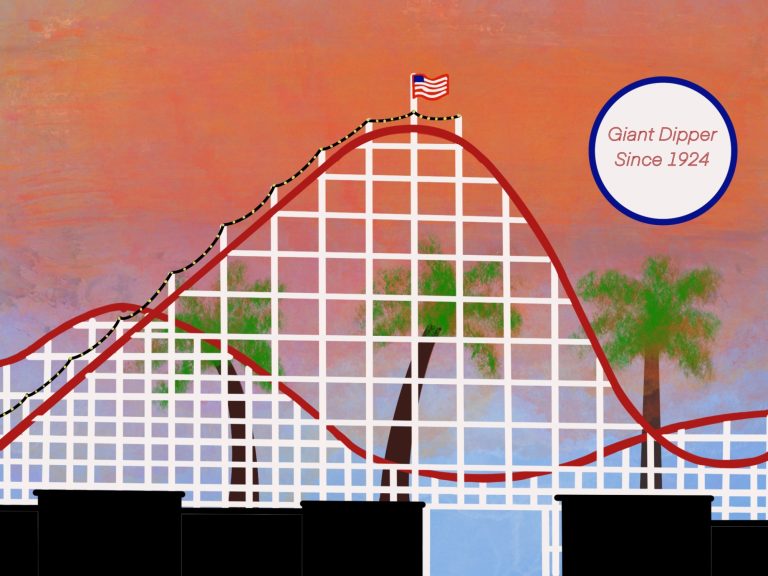 I used Procreate on my iPad Pro to design and draw this entry! It took about 4 days to do so I hope you love it!