Photography – Boardwalk Employees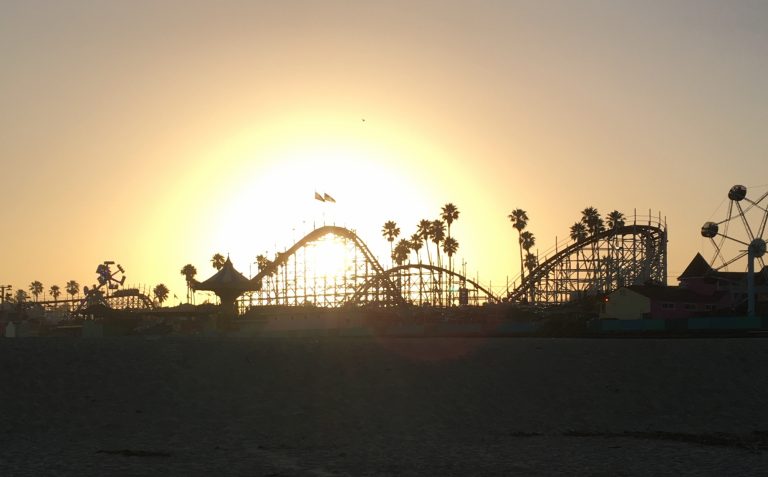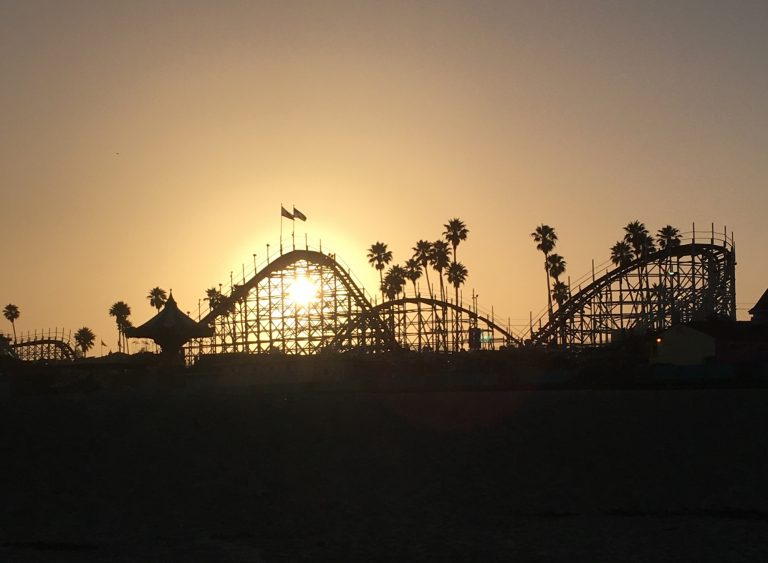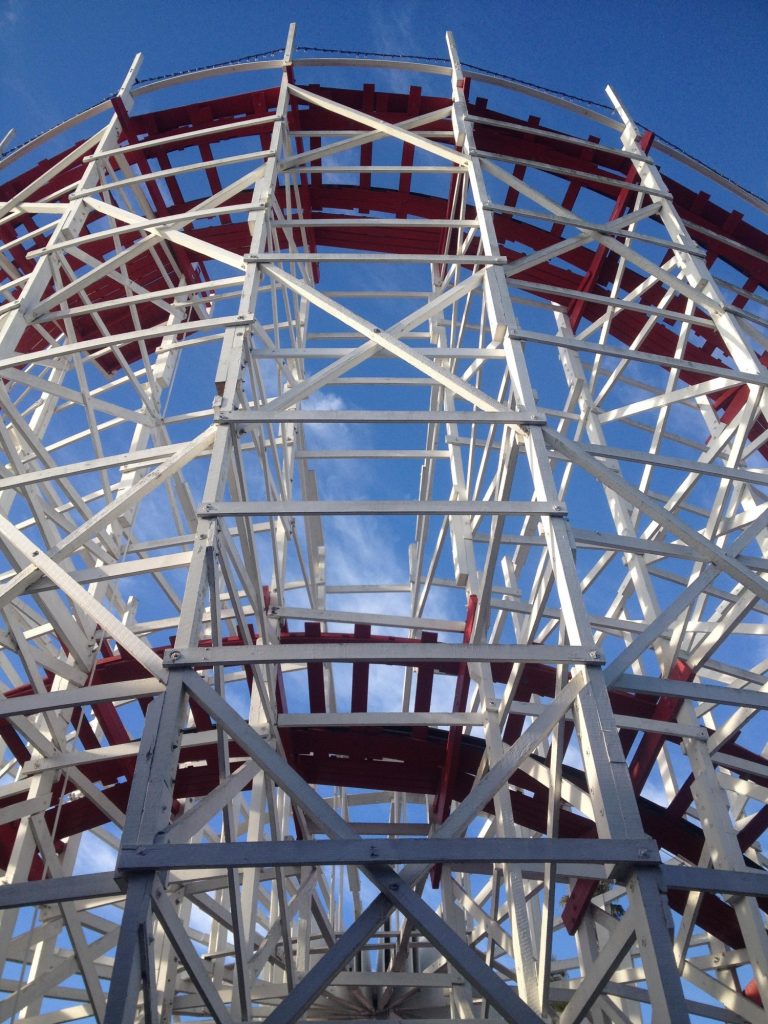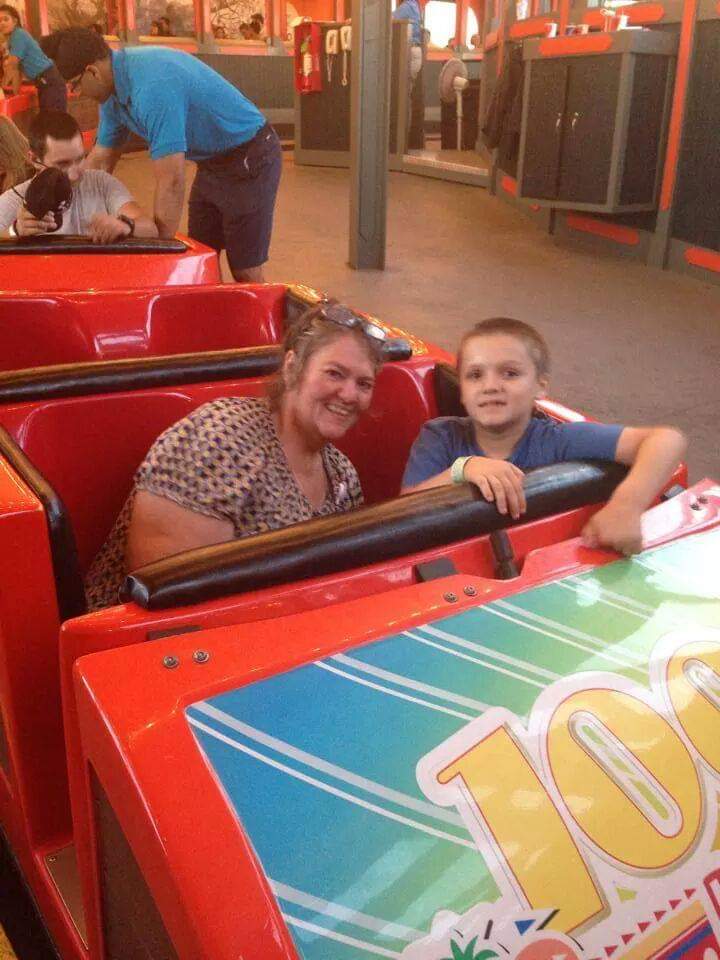 Nana and Bentley's First rollercoaster ride.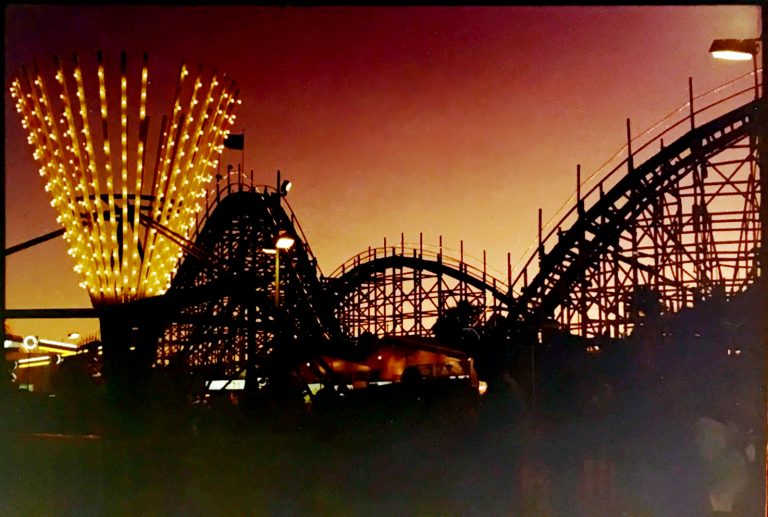 I took this photo during a lovely sunset break from my first Boardwalk job — 36 years ago!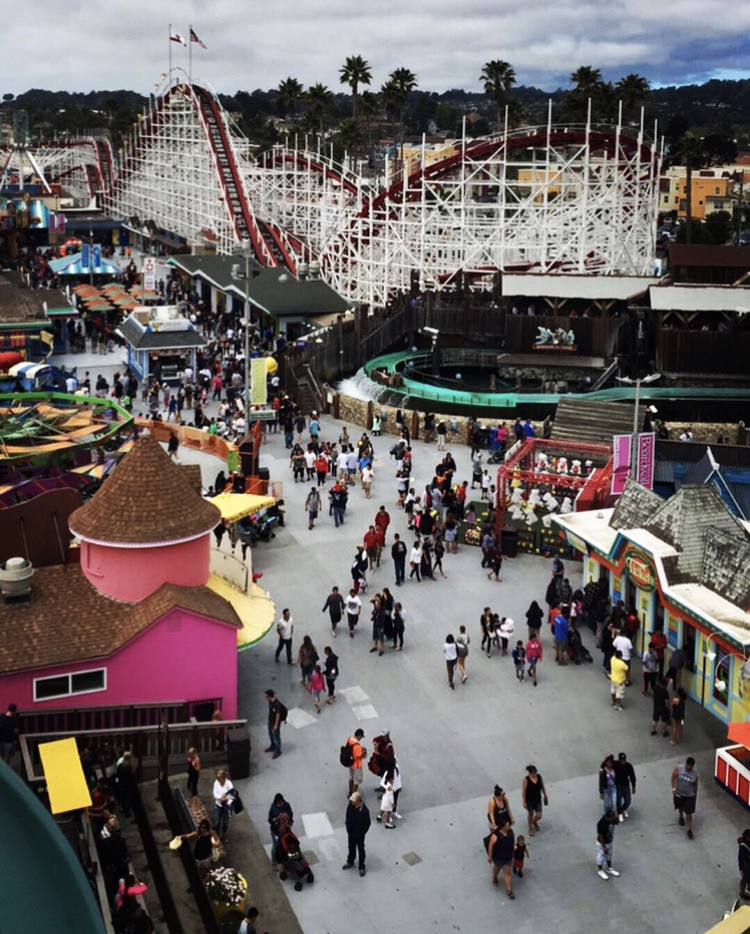 My son and i ride Ferris Wheel and enjoyed the view and I took the picture was on July 2016. This picture is my best favorite view..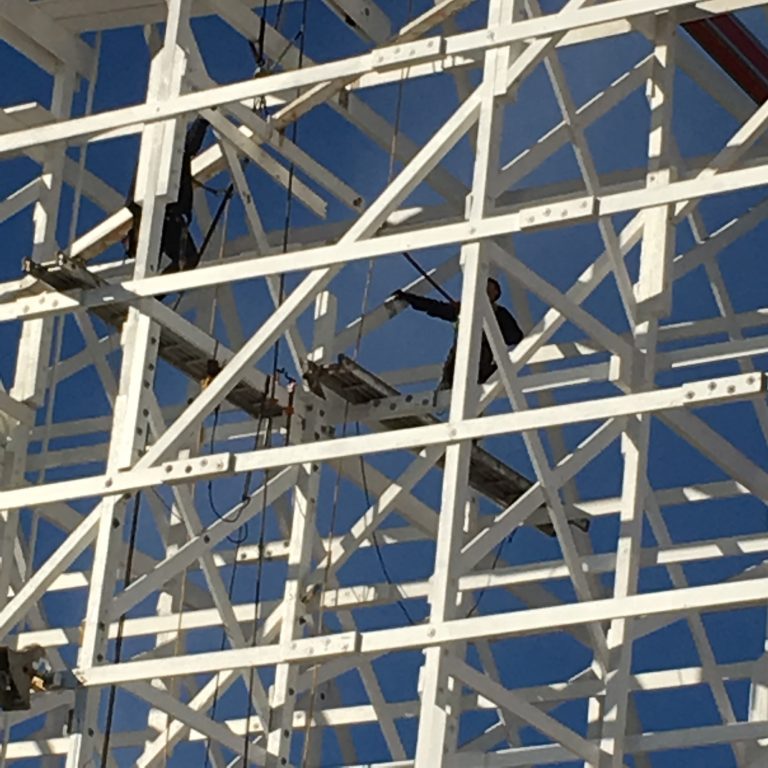 I always appreciate all the hard work that goes into maintaining the Giant Dipper.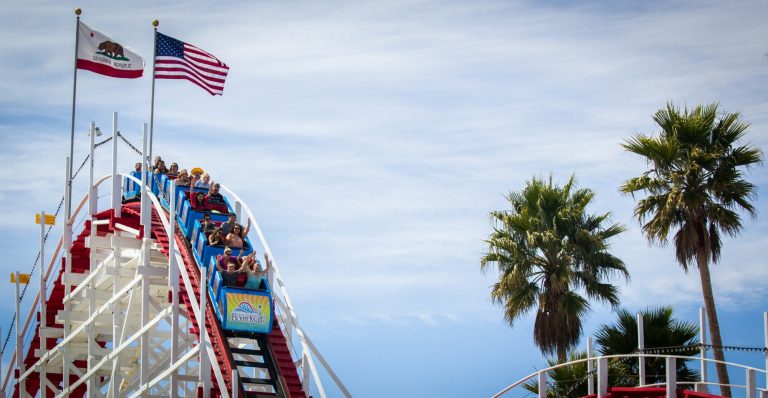 Always love seeing the excitement of the riders!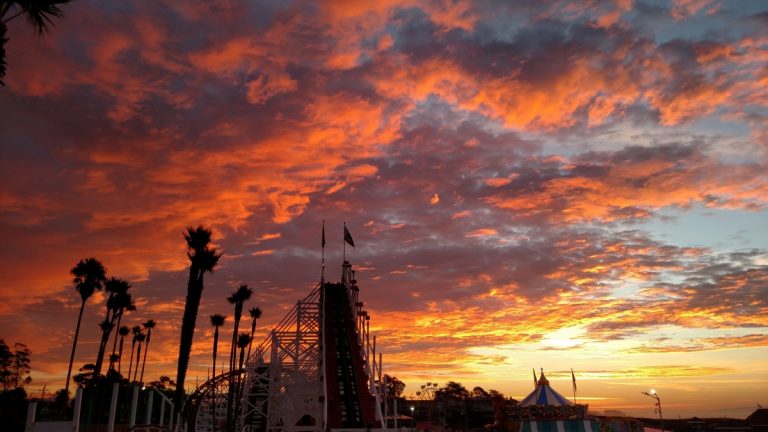 This picture was taken on a gorgeous morning during a routine maintenance track walk.